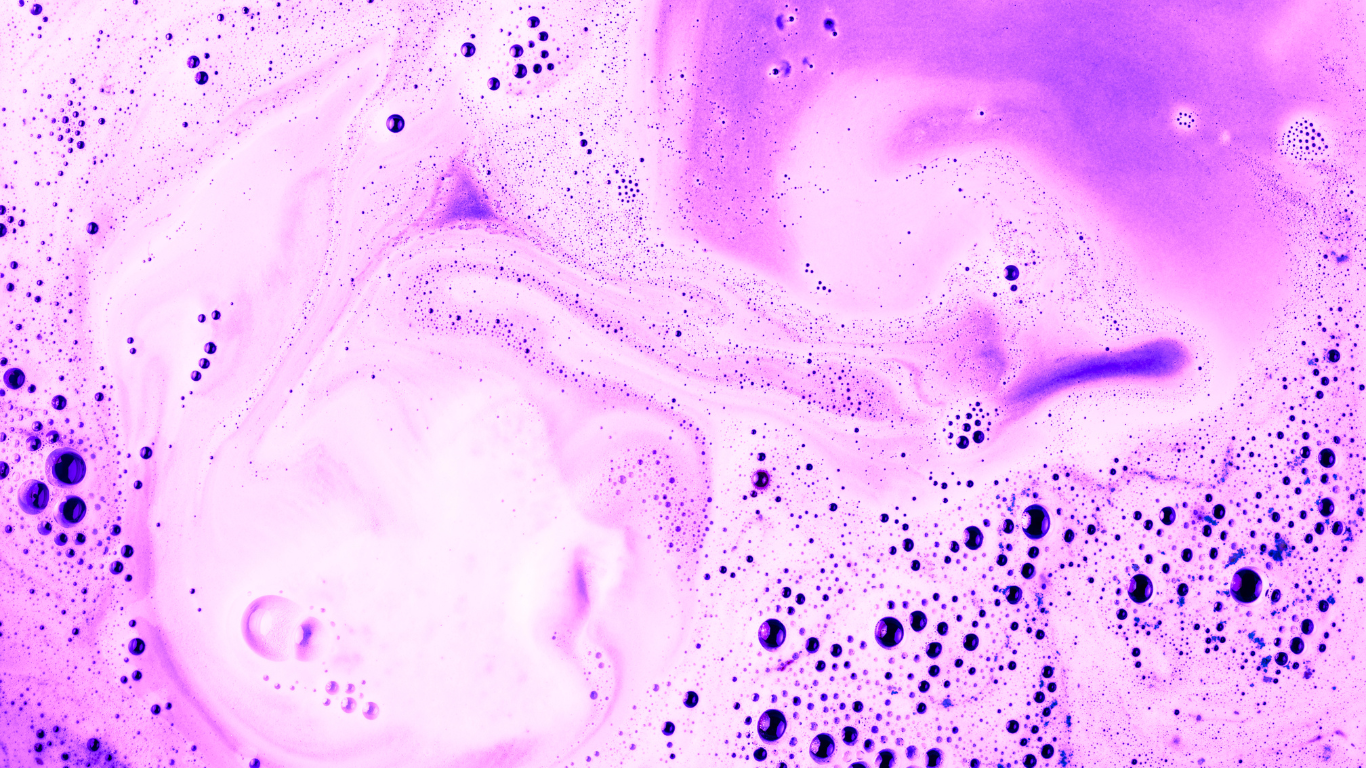 Our products are specially crafted to help you achieve a relaxing bath experience. With 12 different scents to choose from, you're sure to find the perfect scent to match your mood and preferences. Take your bath and body routine to the next level
Bloom with Blissful Relaxation: Our Floral CBD Bath Bombs
Whether you prefer the romantic aroma of rose petals, the calming essence of lavender, or the invigorating scent of jasmine, our floral bath bombs will transport you to a peaceful paradise.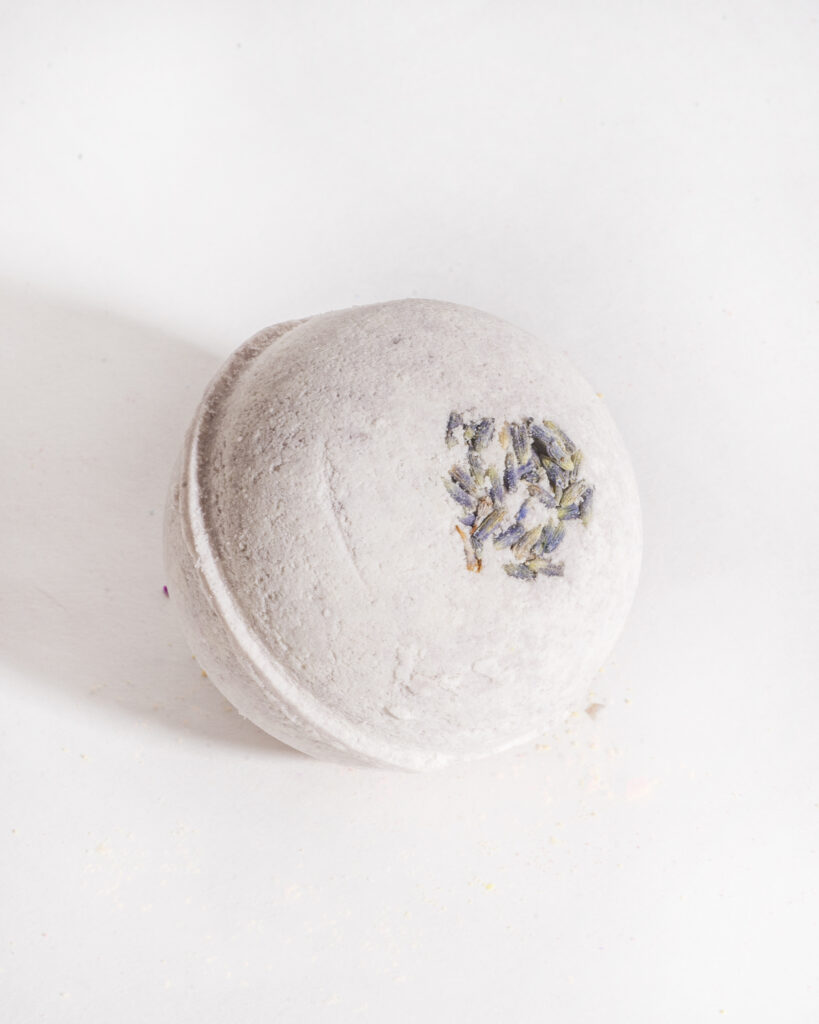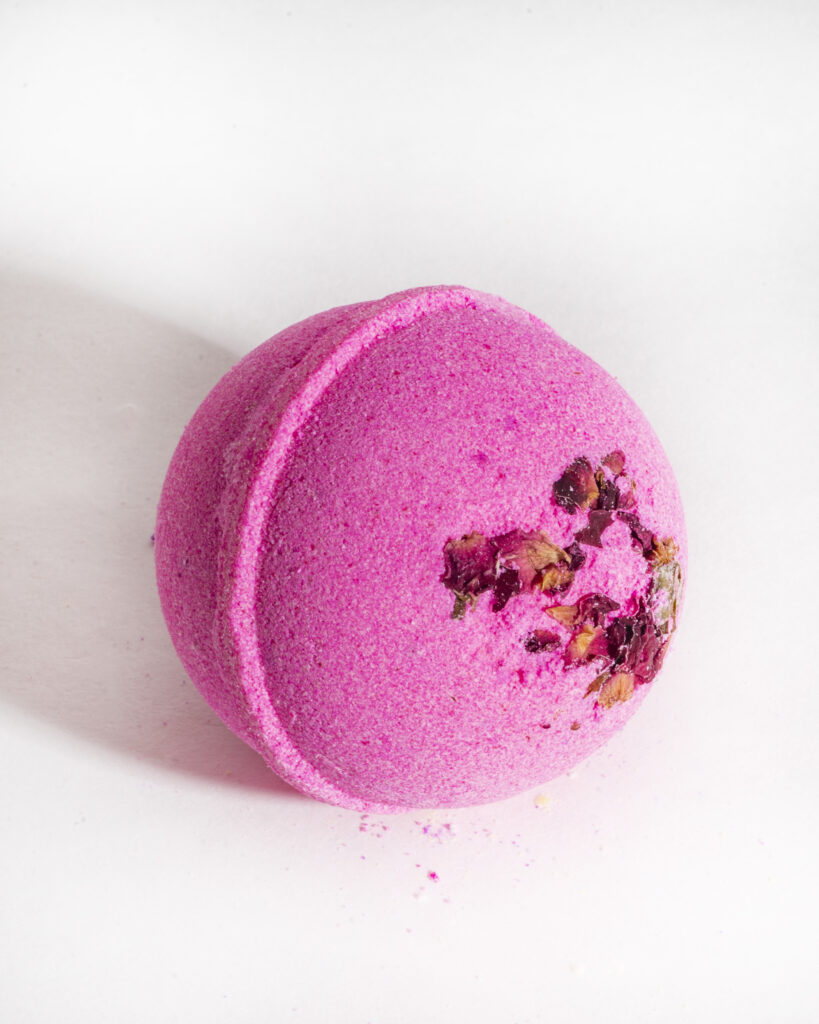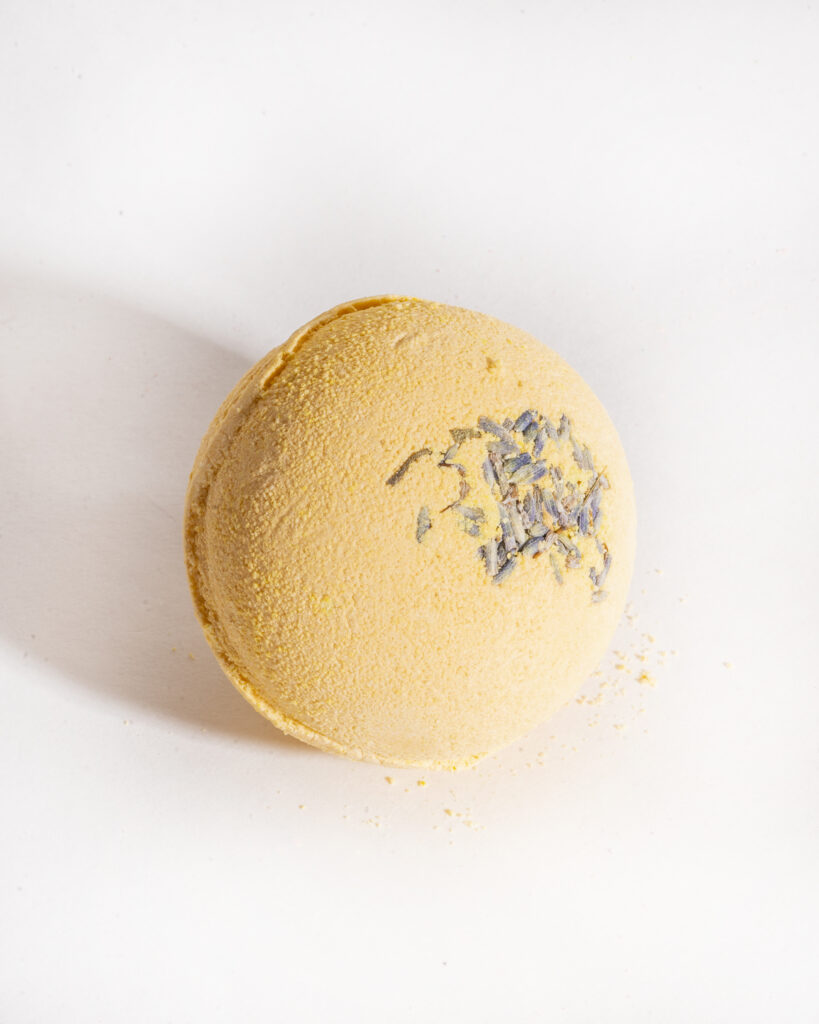 Lemon Lavender (200mg CBD)
Get Grounded with Our Earthy CBD Bath Bombs
If you're looking for a more grounding and earthy bath experience, look no further than our collection of earthy bath bombs. Infused with the rich, natural scents of musk, patchouli, and cedarwood, our bath bombs will leave you feeling grounded, centered, and ready to take on the world.
Experience Our Fruity Blend Of CBD Bath Bombs
Get ready to tantalize your senses with our deliciously fruity bath bombs. Bursting with the natural goodness of fruits like blackberries, citrus, and orange, our bath bombs will rejuvenate your body and mind with their zesty, refreshing scents.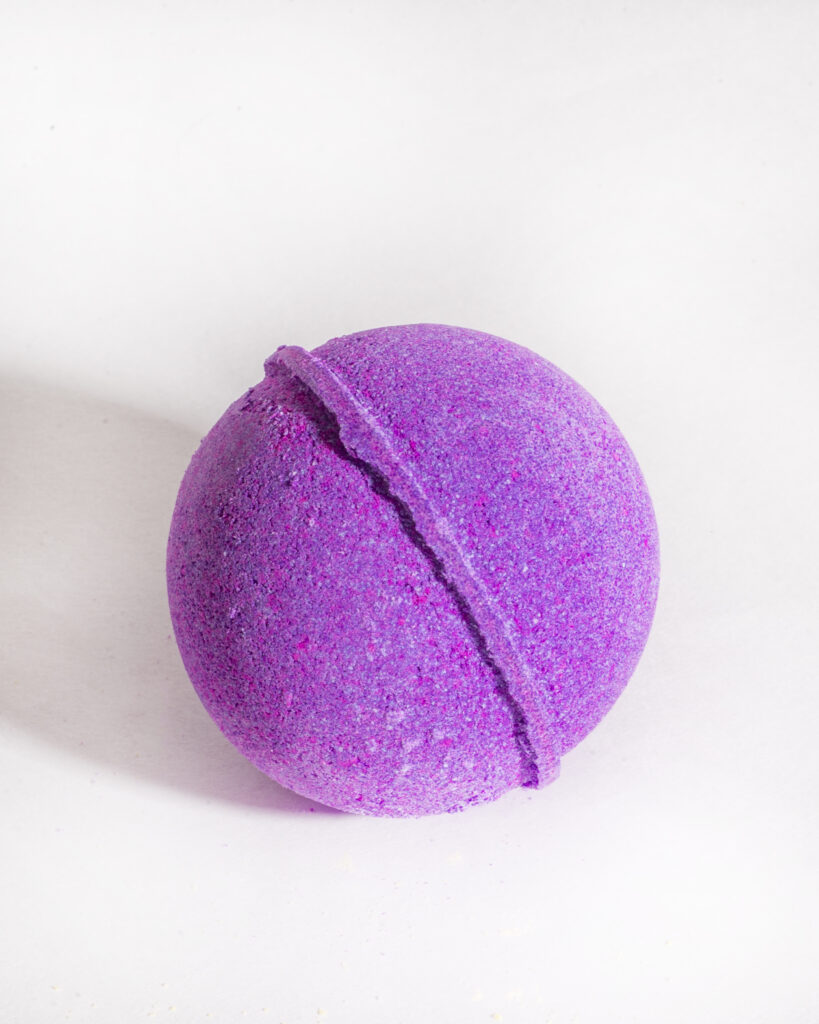 Purple Passion (200mg CBD)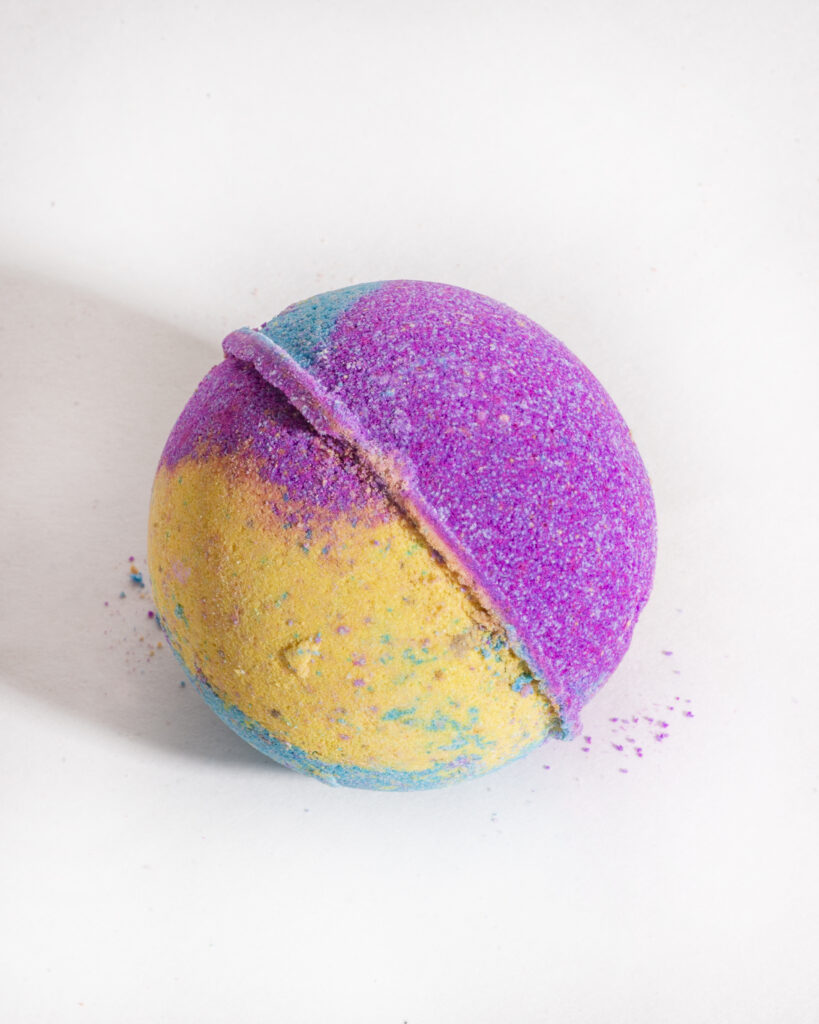 Tropical Oasis (200mg CBD)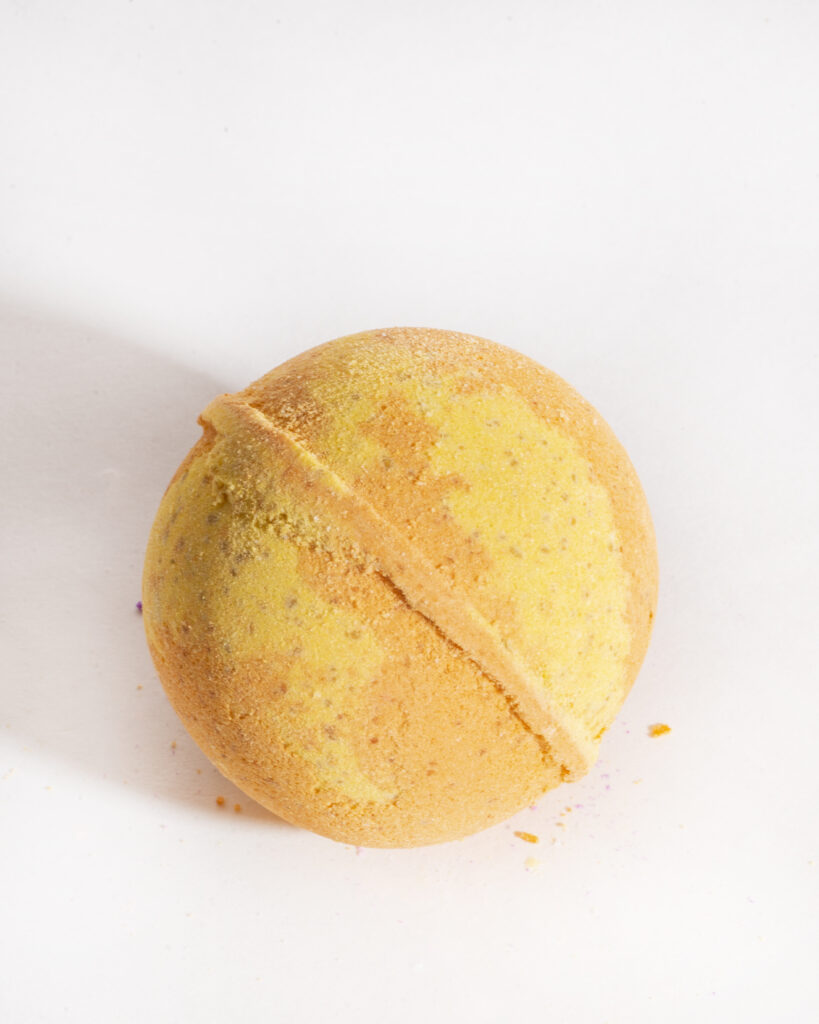 Citrus Blossom (200mg CBD)
Our specialty bath bombs are the perfect way to take your bath time to the next level.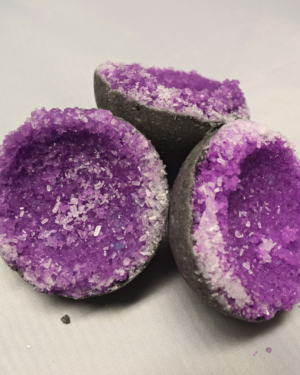 Amethyst Geode CBD Bath Bomb (200mg CBD)