Unlocking the Power of Cannabidiol (CBD)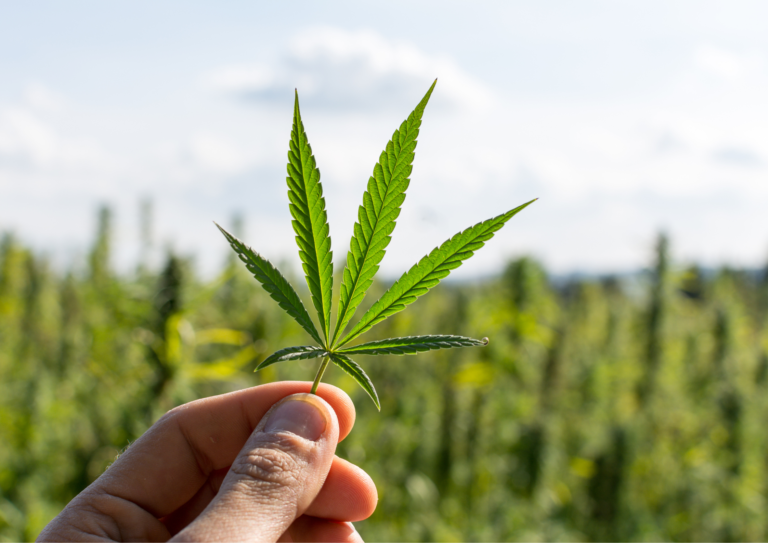 CBD, short for cannabidiol, is a natural compound found in the cannabis plant. Unlike its counterpart, THC (tetrahydrocannabinol), CBD is non-psychoactive. It doesn't induce the 'high' typically associated with cannabis. Instead, CBD offers a host of potential health and wellness benefits, making it a popular choice for those seeking a more balanced lifestyle.
Explore the diverse spectrum of CBD. From full-spectrum CBD, which contains a range of cannabinoids and compoundsEach type has unique properties, allowing you to tailor your CBD experience to your specific needs.
This type contains a wide range of compounds naturally found in the cannabis plant, including other cannabinoids, terpenes, and trace amounts of THC (usually less than 0.3%). The "entourage effect" suggests that these compounds work together, enhancing the potential benefits of CBD.
Why We Choose CBD Isolate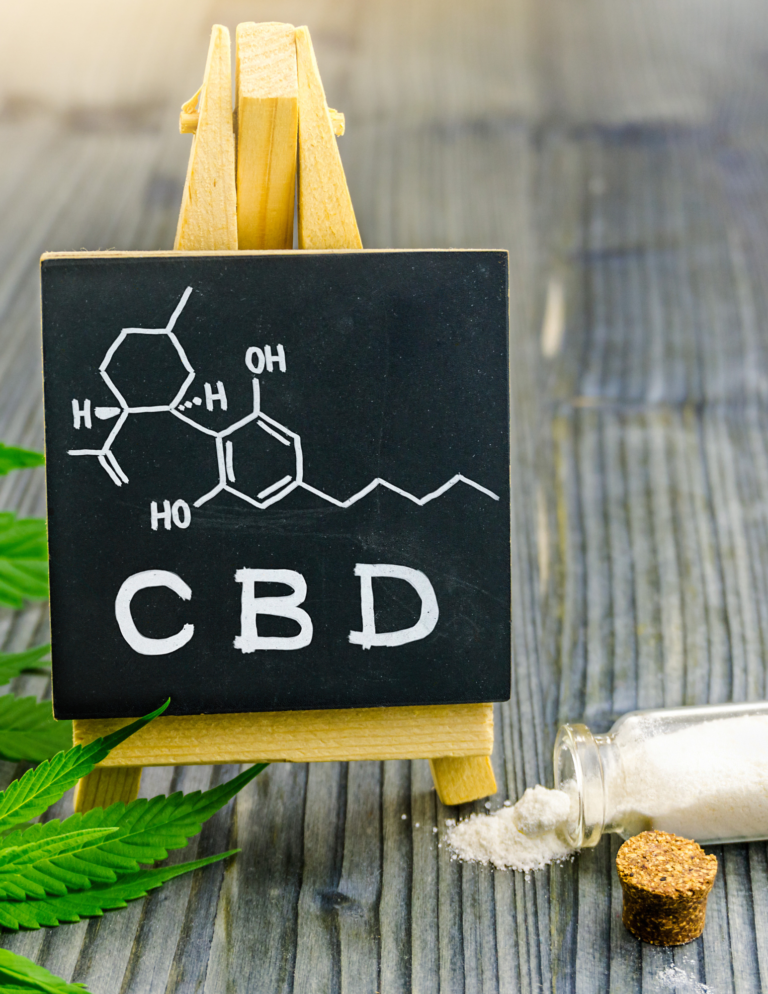 Learn how CBD infused bath and bosy products may provide the balance you've been searching for and consider adding it to your wellness routine.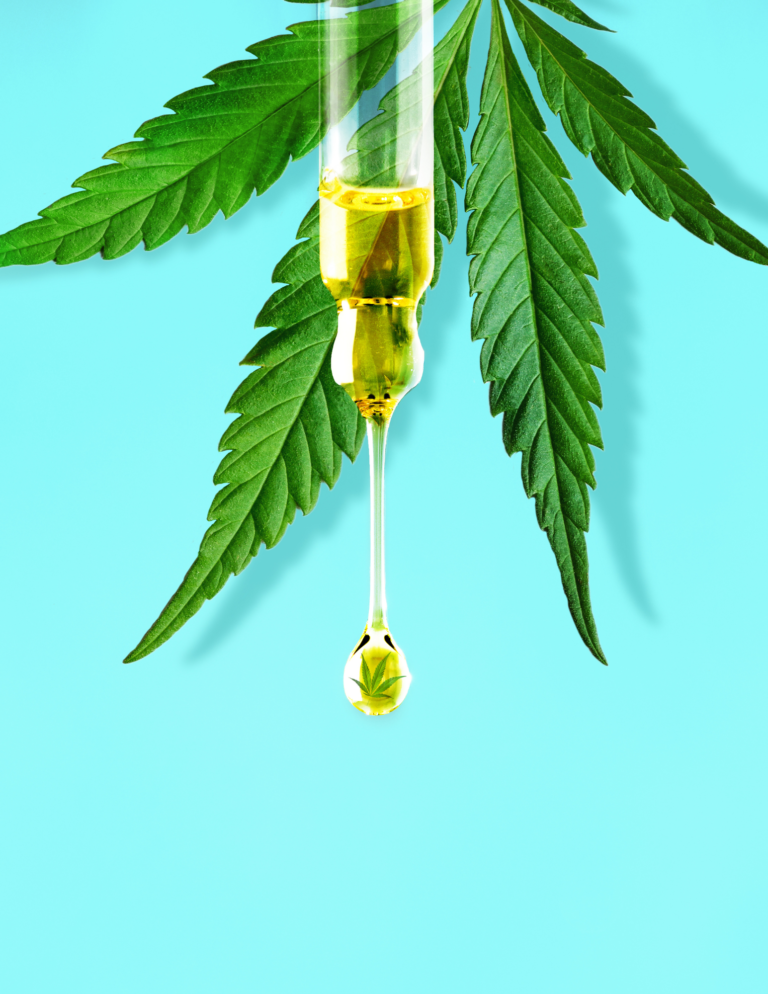 Deep Relaxation: Allow CBD to enhance your bath time, offering a deeper sense of relaxation.
Skin Hydration: CBD oil naturally hydrates and nourishes the skin, ensuring it feels soft and refreshed.
Muscle Comfort: After a long day, immerse in a CBD bath for a comforting sensation.
Antioxidant Boost: CBD has natural antioxidants that help protect your skin from environmental factors.
Promote Skin Balance: CBD-infused products may support balanced skin, reducing dryness or oiliness.
Elevated Bath Experience: Elevate your regular bath routine with the added luxury of CBD.
Improved Sleep: Some individuals find that CBD products support better sleep quality.
Our Customers Love Our Products!
Our CBD Bath & Body Products
We offer a wide range of CBD bath and body products